Vocational outcomes
At Transition2 we believe that all our alumni should move on from education into meaningful opportunities in adult life, through which they can continue to develop their skills as lifelong learners, as well as share their assets with the community as active citizens.
For other learners, this means entering the workplace as volunteers or paid employees; using their learned skills and their personal qualities to contribute meaningfully to the local and national economy.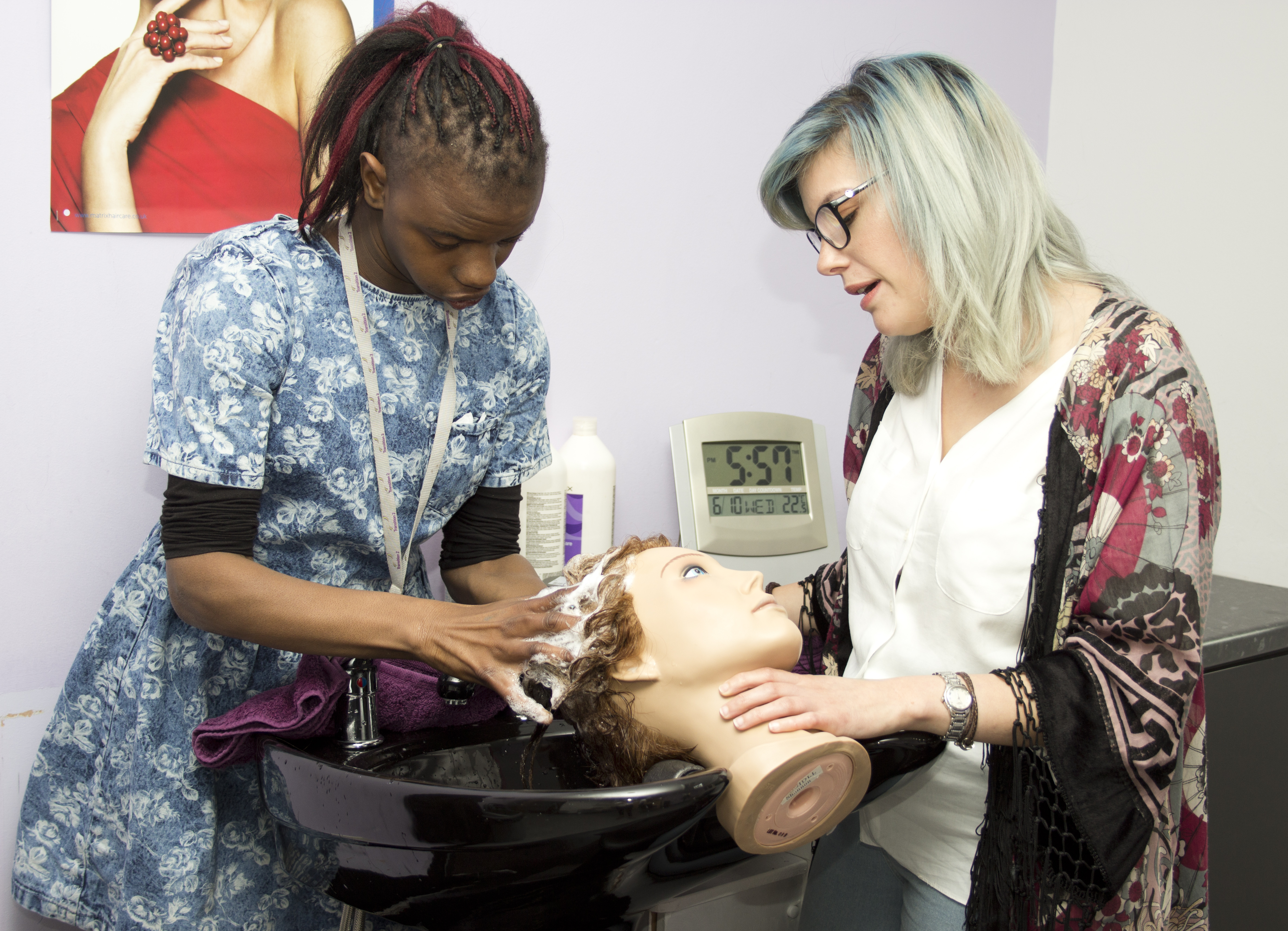 Staff at Transition2 bring a wealth of experience to their roles, not just academic training in aspects of educational provision or support, but also skills developed through roles in social care, the voluntary sector, charitable organisations and commerce. Colleagues have a range of mainstream and specialist educational experience, having supported children and young people from nursery, through primary and secondary education to further education, higher education, adult education and training. This allows Transition2 to offer expert information, advice and guidance to learners and their families and to bring a "one size fits one" approach to the identification of assets, the development of skills and the securing of person-centred sustainable outcomes across a range of vocational sectors.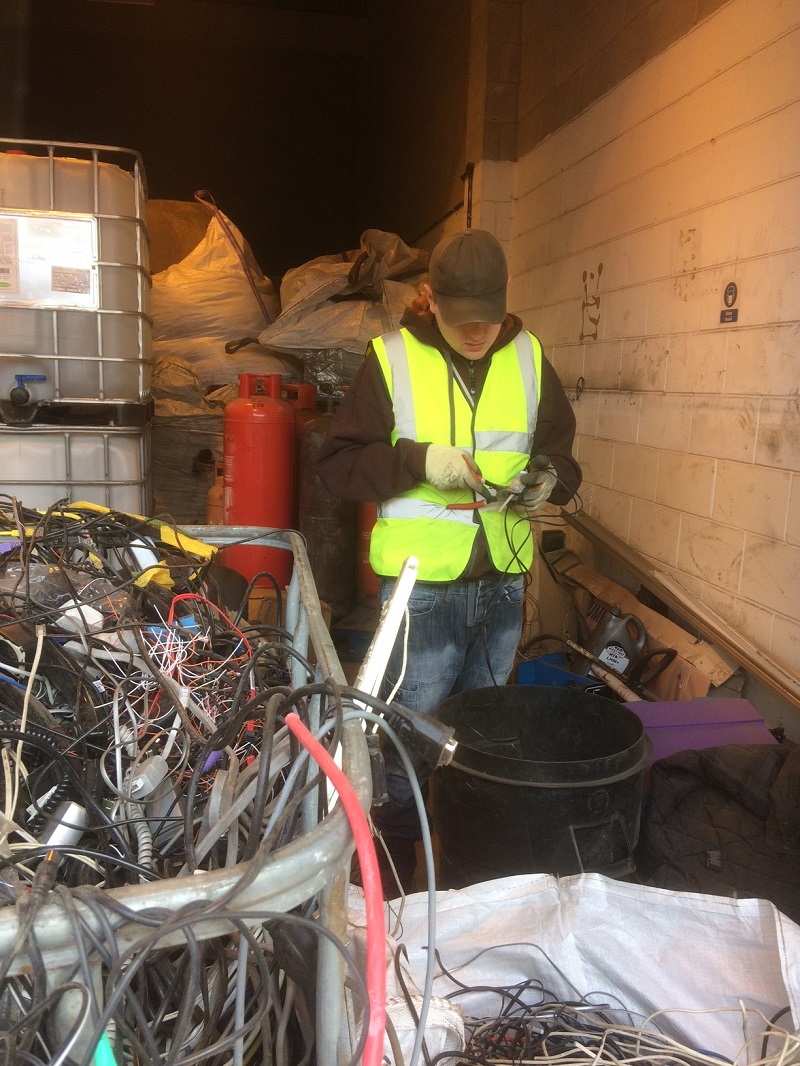 Having a visible role in the working world can be hugely empowering for our learners and we have seen a significant increase in both the scope and the speed of progress through the naturally embedded elements of positive risk-taking, social engagement and responsibility that having a job brings.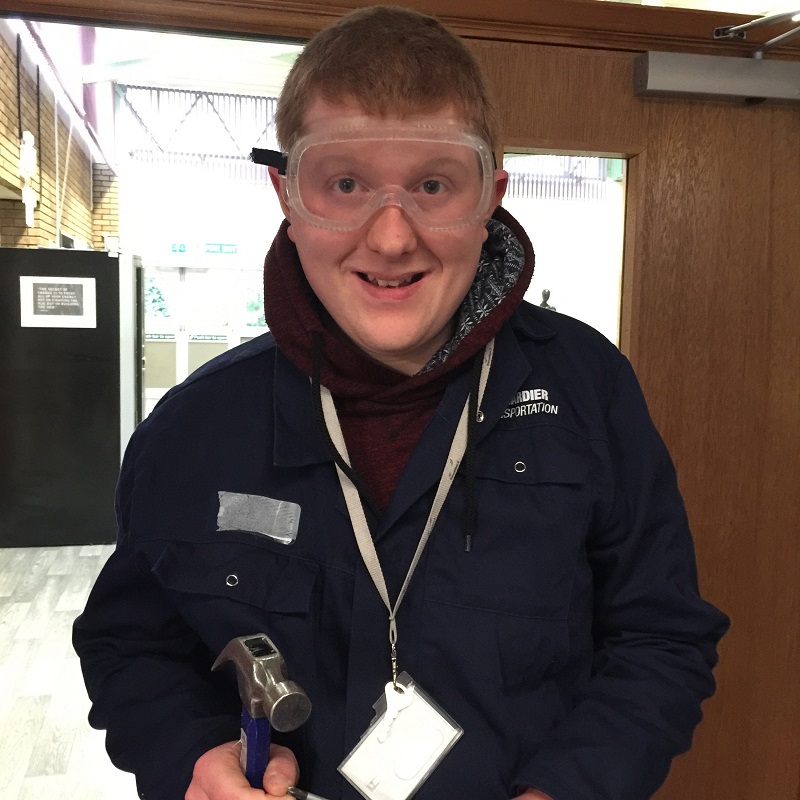 The relationship with colleagues and teamwork, the expectations and the sense of belonging all help to foster a feeling of social cohesion that develops not only the young adult's sense of autonomy and self-belief, but also enhances culture and wellbeing amongst colleagues in the workplace. When we work alongside a learning disabled young person or adult, we take the time to consider more carefully our clarity of communication, our attention to detail and our organisational skills, so as to ensure that information is clear, accessible and timely. 'Slowing down' in this manner has a huge impact on occupational health and wellbeing for disabled and non-disabled team members alike. Colleagues of learners who have transitioned into the workplace have shared with us their improved appreciation of their working life and the improved morale as a direct result of welcoming a learning disabled young person into their teams. Surely there can be no better example of a way to contribute to the mental health and wellbeing of staff and the development of communities than to work together for change.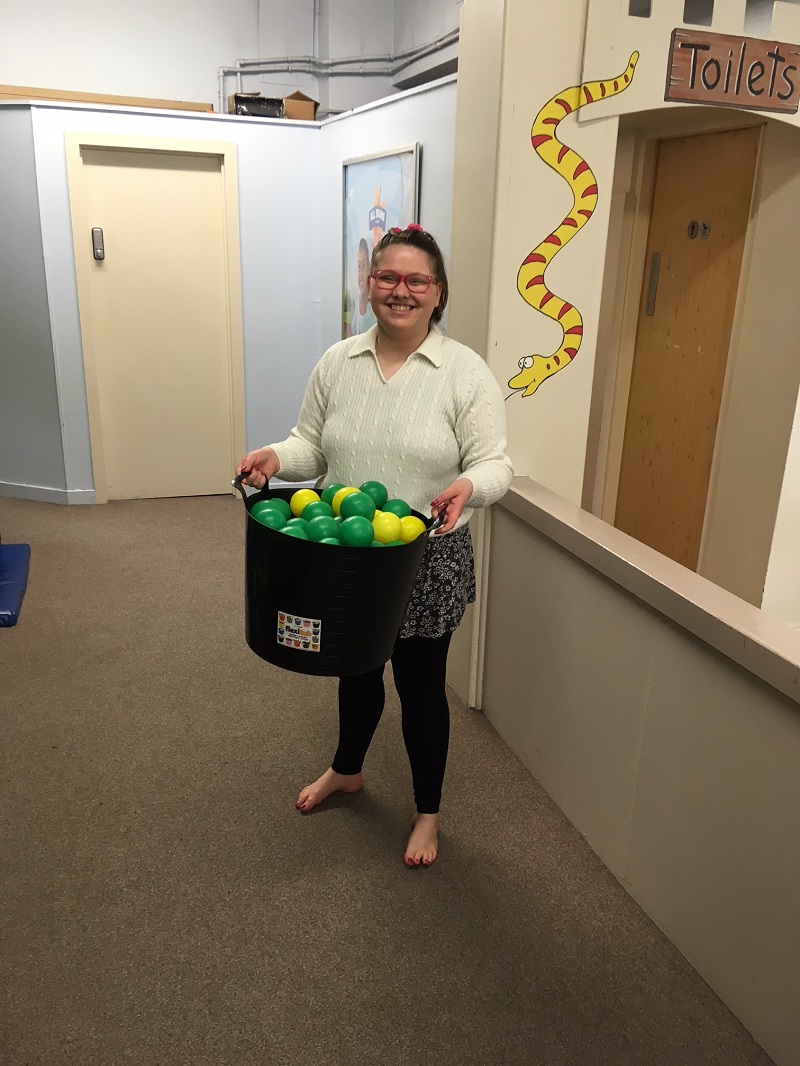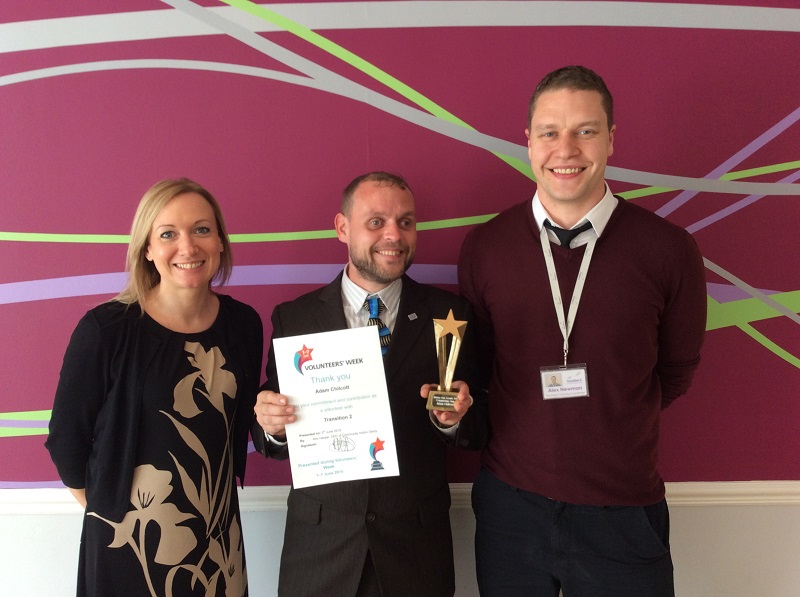 In 2014 we welcomed a volunteer, Adam, to Transition2 who supported learners with the development of their community skills, having himself progressed through education and into adult life with a learning disability and navigated some of the challenges associated with becoming independent in the home and community. Adam listened, asked questions and received feedback as part of his own professional development as a volunteer and made such great progress that, in 2015, he was offered a paid role as a 'Peer Mentor', which he now undertakes one day per week at Transition2. This role was created with Adam, Transition2, his circle of support and the Local Authority using a model of co-production that resulted in a bespoke job description which struck a balance between meaningful asset-sharing, support and challenge. Adam continues to develop his own skills and fill in some learning gaps from his own education in the 1980s alongside learners and colleagues, offering learners an excellent role-model whilst also giving Transition2 a working example of what it means to have a learning disabled employee, through which we can all learn to offer better support and improved outcomes across education and employment.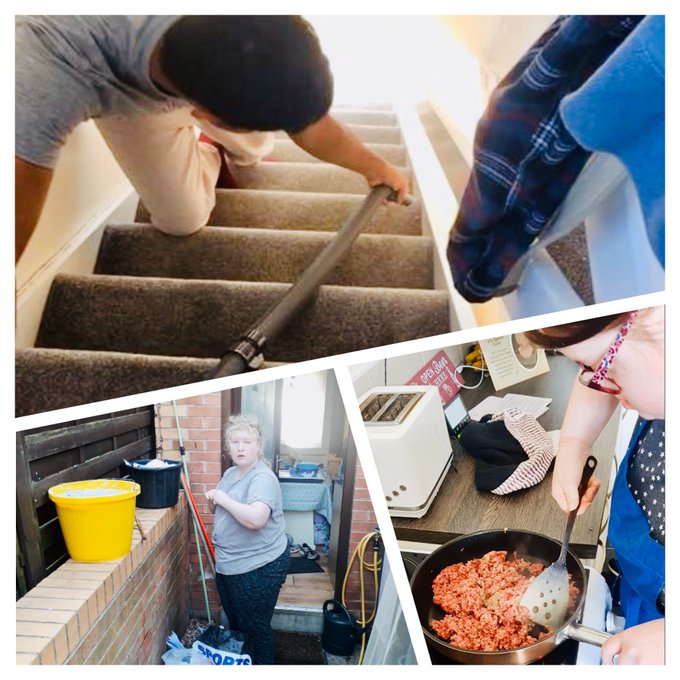 Transition2 believes that by working together we can achieve more and is proactive in its links with employers and organisations offering support. A member of the British Association for Supported Employment (BASE), Transition2 constantly strives to build links with local businesses and community members to widen the scope of employment opportunities available to our learners, through work placements, work experience, voluntary roles and paid employment. We also recognise that genuine co-production and meaningful transition can take some time, so we endeavour to 'start with the end in sight' and begin vocationally focused discussion and skill development to support learners and their parents/carers to get 'work-ready' as soon as possible after their enrolment.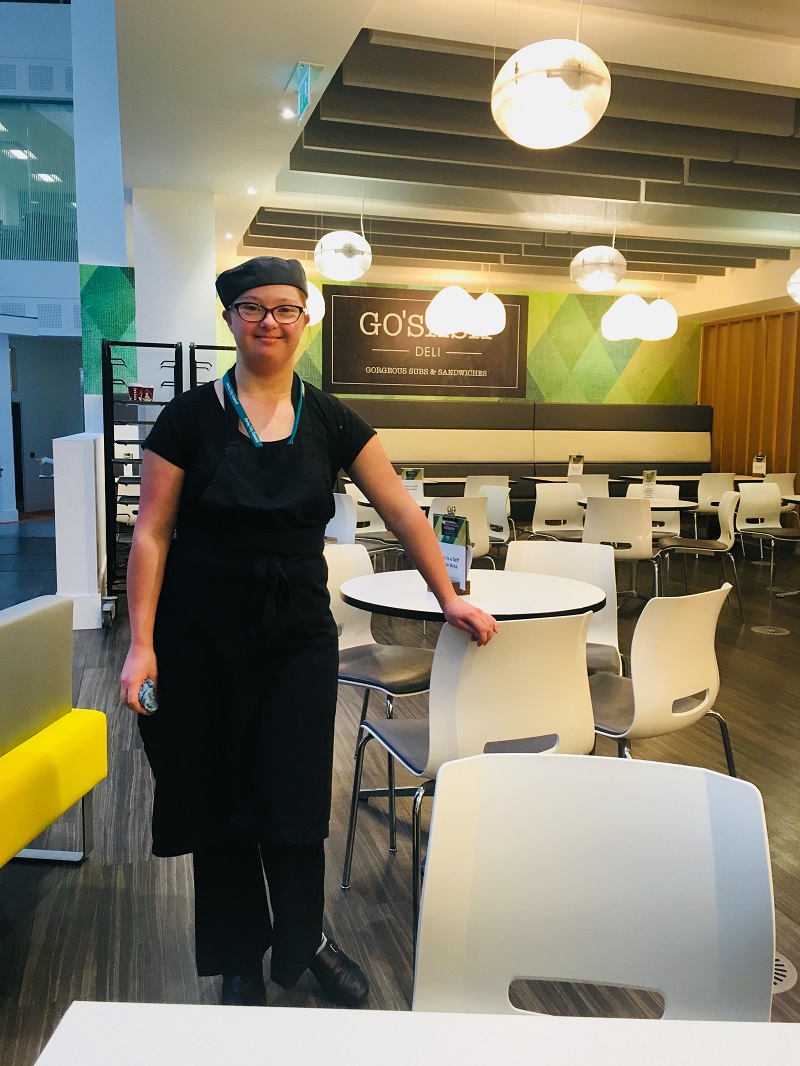 The securing and sustainability of a job in the community beyond education is not a process in which educational colleagues can work alone, it is a significant team effort that requires the involvement of multiple partners across a young person's circle of support, including families, carers, PAs, social care, businesses, transport providers and colleagues at the DWP.  At Transition2, we recognise and value the courage and commitment of all stakeholders to effect change and to allow learners to fulfil their potential as visible, active citizens contributing to their community.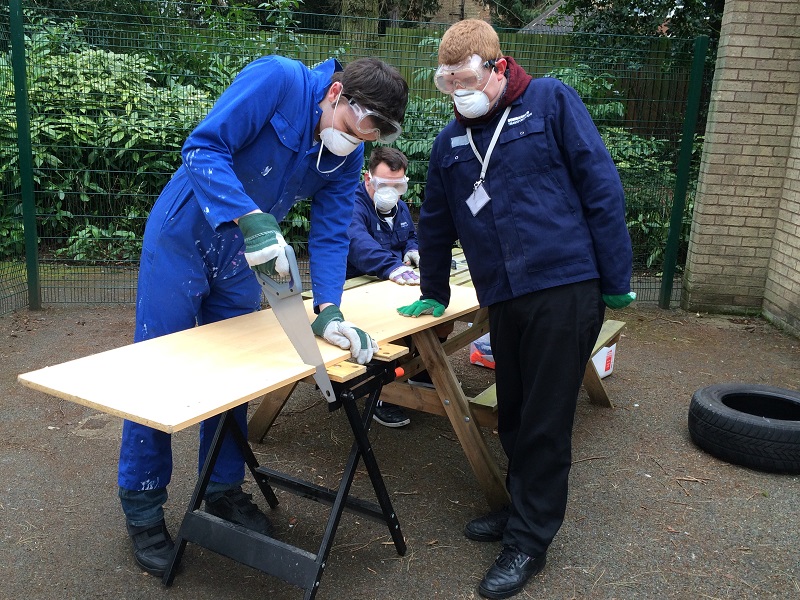 Please enjoy some of our photographs of learners working across a range of sectors and contact us for a cuppa and a chat should you wish to learn more about our employment offer as a learner, parent/carer or employer.