About us
Transition 2 (T2) opened its doors in September 2012 with the aim of providing bespoke and meaningful transition programmes that allow young learning disabled people to segue into opportunities in life as active citizens.
A pioneering organisation at the forefront of the government's Preparing for Adulthood agenda, Transition2 believes that one size fits one. We offer individually tailored full-time and part-time learning pathways based on person-centred medium to long term targets that are co-produced with learners and their circles of support. Our learning programmes encourage everyone to 'start with the end in sight' so as to maximise the fulfilment of potential in adulthood and focus on shared goals.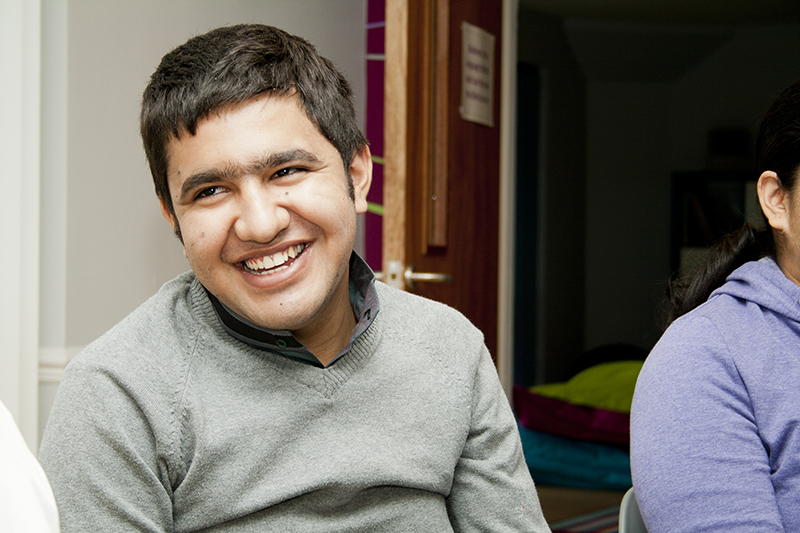 Colleagues at Transition2 are committed to supporting young adults aged 18 to 25 with Severe Learning Difficulties, Learning Disabilities and/or Autism as they move on to opportunities in adult life, helping them to release their potential and achieve purposeful life outcomes in their local community. By continuing their education within the familiarity of their local community, learners are able to consolidate their skills and build upon prior achievements to become increasingly assured and confident when facing familiar or new activities.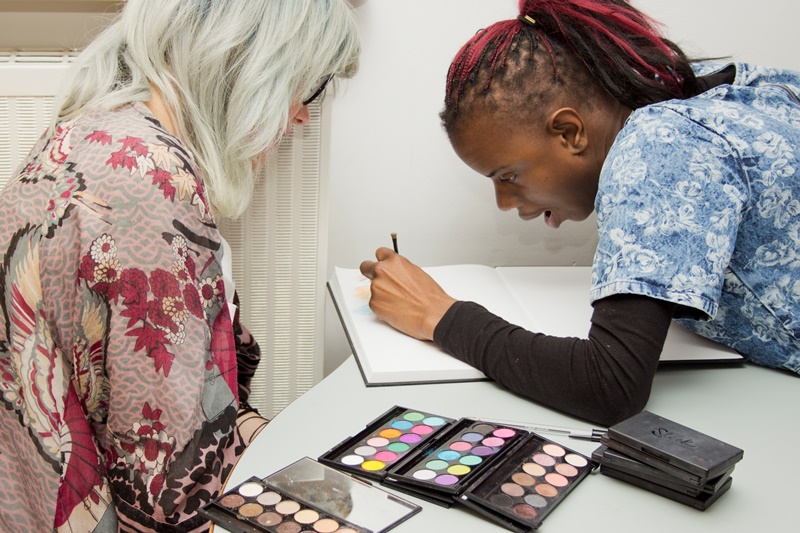 Transition2 was developed in partnership with St Andrew's Specialist 11-19 Residential School and Derby City Council. We strive to contribute to social development and community cohesion by building, facilitating and participating in local networks and by encouraging members of the young person's circle of support to work in greater collaboration.
At this important stage of transition to adult life, we think it is crucial to strengthen partnerships across education, health, social care and the community, believing that together we can achieve more.