Graduation 2022
This year, we held our annual Graduation Ceremony at the beautiful Silk Mill.
The event is always a special occasion, celebrating the achievements of continuing and graduating learners, but this year even more so as we marked 10 years of Transition2!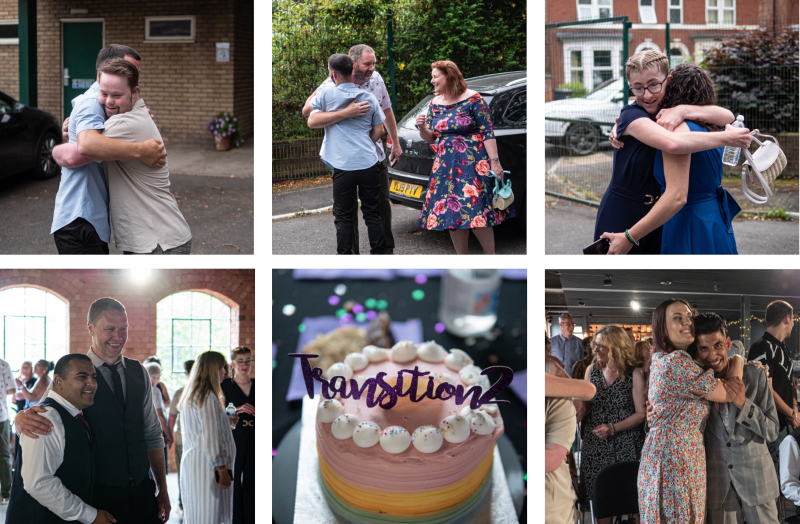 Joined by family, friends and colleagues who have supported learners along their journeys, we looked back over some of our favourite moments and most proud achievements as learners were presented with their certificates and awards.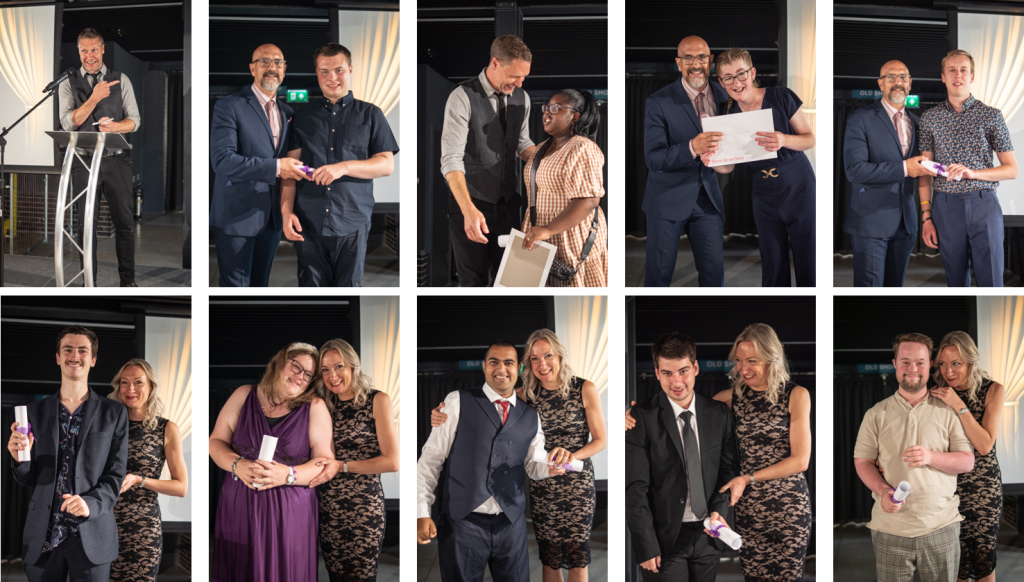 We were honoured to be joined by Marion Morgan, Ellie's Mum, who sponsored and presented 'The Ellie Morgan Award for Independence'.  Ellie was a learner at Transition2 who sadly died during her time at college and is greatly missed.  As Ellie was such a super independent young woman, Marion and T2 wanted to honour her memory with this award in her name, and this year the winner was Yassir Hayat – huge congratulations Yassir!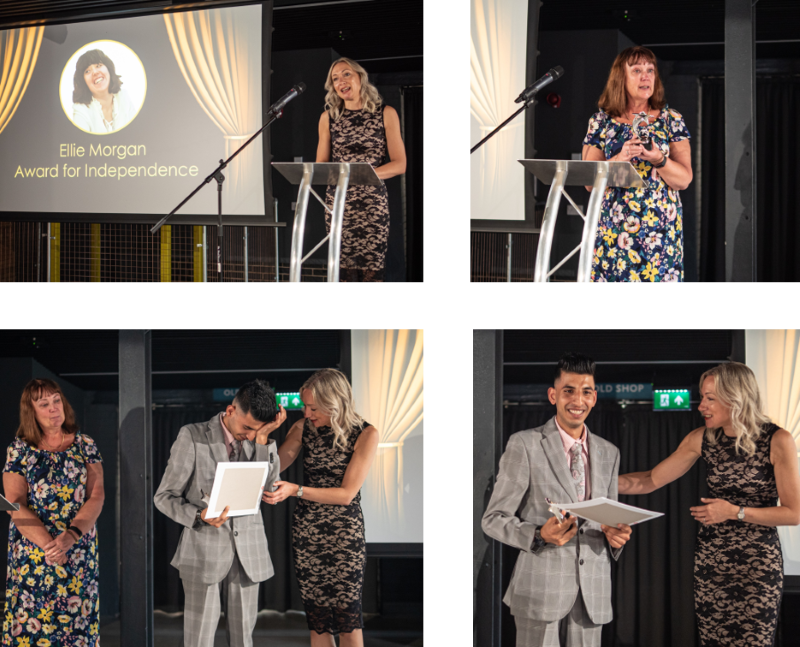 We also marked the retirement of two very wonderful colleagues – Charlotte and Sue – who have been with Transition2 since we opened.  In fact, before we opened, as they were part of the dedicated and incredible team who helped to set up the college ready for our first learners in 2012 by decorating the building and assembling furniture over the summer holidays!

Thank you to everyone who joined us … we all wish our graduates happiness in their next adventures and look forward to welcoming our continuing learners back in September!