Head of Service statement
Welcome to Transition2 and thank-you for taking time to visit our website which has been co-produced with learners and stakeholders.
At Transition2, we are passionate about finding ways for young learning disabled adults to develop their skills, experience a range of learning opportunities and become more familiar with themselves and their community, in order to make informed choices about their future.
The dedicated staff team and I work closely with our learners, and their circles of support, to create individual transition programmes through which learners can grow towards their full potential in a supportive, grown-up and challenging environment.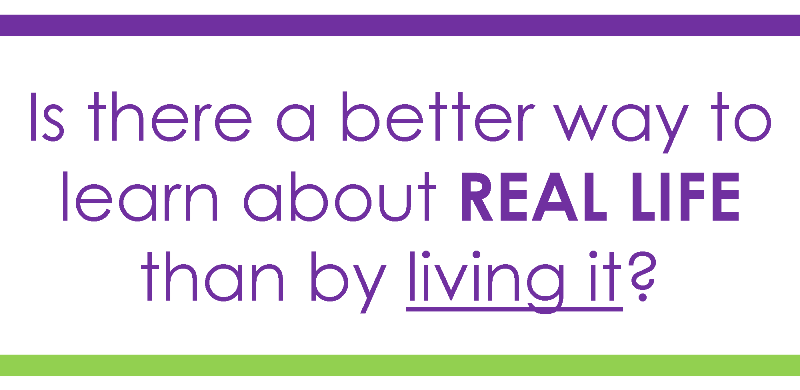 As Head of Service, it is important to me that our provision is a safe place full of meaningful learning, integrity and laughter. I believe strongly in the benefits of strengths-based and solution-focused teamwork and encourage our learners and staff to help and support each other to develop everyone's unique talents and assets.
At T2 we recognise the benefits of partnership working and rigorously seek transition routes through which our learners can develop sustainable links with employers, local people, support networks and services. We take an asset-based community development approach to vocational learning and endeavour to build strong partnerships with employers, businesses, stakeholders and residents within our locality so that our learners can become genuinely active citizens who make a meaningful contribution to society, whilst simultaneously benefitting from the many opportunities and relationships a genuine social network can offer.
I hope you enjoy looking at our website and all the inspiring news of learners bravely taking steps to shape their own futures. Witnessing daily successes, however small, and seeing learners develop their confidence and informed voices as young adults makes me feel very proud of what Transition2 is doing to ensure small steps make big progress.