East Midlands Disability Athletics Championships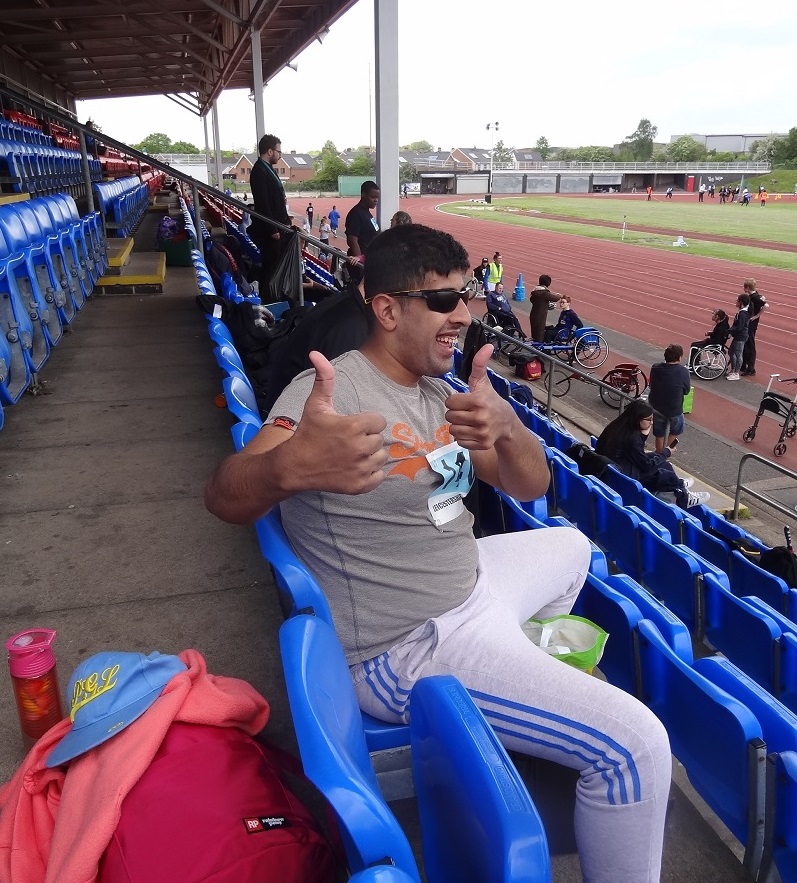 Six learners from Transition2 took part in track events at this year's East Midlands Disability Athletics Championships held at Saffron Lane Athletics Stadium, Leicester.
Learners took part in 100 metres, 200 metres and 800 metres races.
On the day we saw some super performances from our learners, not only on the track but also in self-management due to last minute changes and waiting around for long periods.
Our learners also managed to follow instructions to know when their events started, and they clapped and cheered on all of the other athletes in every single race.
Our learners showed plenty of composure and resilience during their races, digging deep to produce their very best.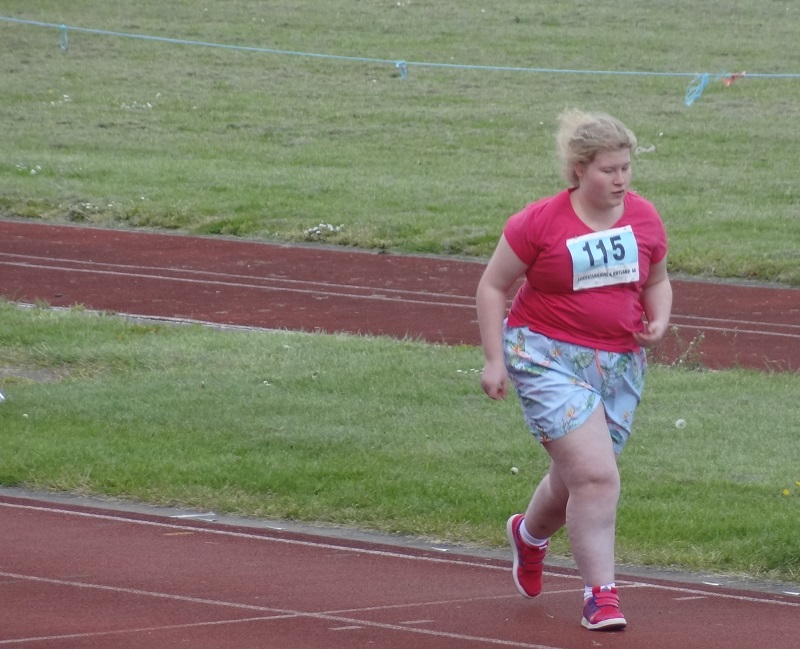 They also managed to keep smiling during the whole day.  We are so pleased and proud of our learners; they are a real credit to our College.